Our Brands
There are no manufacturers.
Attrezzi raccolta e scavo
UV lamp, LED (short wave) - Wood lamp With 4 watt UV tube without filter (therefore the nm range cannot be precisely determined) for making fluorescent features visible and for testing UV minerals     Housing: plastic    Dimensions: 160 x 55 x 23 mm    Power: 4 w    Colour: black    Battery: not include Safety note: Be sure to wear UV safety goggles when...
Long-wave UV torch (365nm)For purer UV light, this rechargeable 365nm UV torch is equipped with a filter to reduce ambient light.The built-in rechargeable battery (not replaceable!) lasts between 2 and 4 hours and the UV torch can be easily recharged with the included USB cable.Small in size (only 80 mm), but with an illumination distance of +/- 3...
Wood lamp (UV) Technical features: 4W tubeWavelength of the UV tube: 352 nm. Dimensions 162x55x20 mm. Powered by 4 1-cell batteries. All prices are VAT included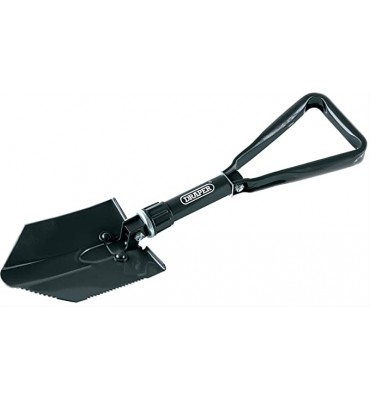 Foldable metal shovel with case Material Steel alloy Black colour Item Dimensions: LxWxH 25.2 x 5.3 x 16.1cm Item weight 1.13 Kilograms Foldable Yes Serrated carbon steel blade with tubular steel handle Powder coated to protect against corrosion The handle is tightened using an integrated chuck
Foldable metal shovel with case, hoe function 1.5 mm thick forged steel blade with serrated edge Folded length 235mm total length 580mm Compact and easy to assemble Soft storage pouch with belt loop 25 x 6.5 x 19.5cm; 940 grams Compact style Material Steel alloy
Picking tray unperforated made of black lacquered brass for the selection of microfossils and heavy mineral sands. A golden grid on the inner floor facilitates quantitative selection. Dimensions: 70 x 110 mm
Hardness 1-10; the diamond is mounted in a metal rod.A magnet, knife, file, and a white streak plate are included for further testing. Incl. manual.Stored in a wooden box, measurement 23 x 13 x 6 cm.Size of the specimen approx. 3 x 4cm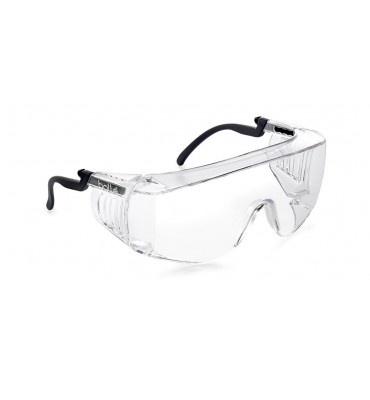 Full view safety goggles (clear)  These glasses will protect your eyes optimally. Ideally suited for spectacle wearers! + Temples adjustable in length + Side protection + Wide frame
"Safety goggles with UV protection (clear)" This model adopts an ultra-sporty design with its co-injected and ultra-flexibletemples . + ultra-flexible, colored bi-material temples + upper protection + Non-slip adjustable bridge + anti-scratch PLATINUM coating
Frontal lamp Ferrino led Flux 4 Very light, weight only 40 gr, band with adjustable and removable clip. It works with 4 lithium pile Cr1220/3V (included). With variable inclination. The brightness is adjustable: it is possible to turn 1, 2 or all 4 white LEDs.