Our Brands
There are no manufacturers.
New products
SP014 Round tripod transparent supportx mm For different quantities, contact usALL PRICES ARE INCLUSIVE OF VAT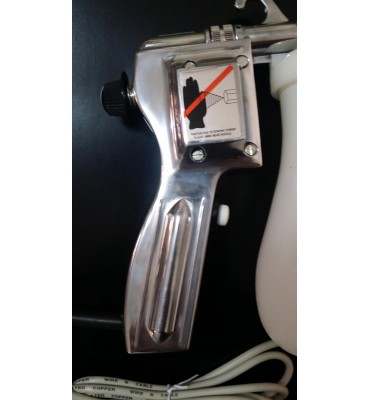 PU013 "Hydrogun" pressure washer gun High pressure electric pressure washer gun (50 hz) Adjustable jet intensity Suitable, for example, for the cleaning of mineral crystals including the detachment of incrustations Operating voltage 220 V delivery in 3/15 days depending on stock availability and delivery country When using, carefully follow the...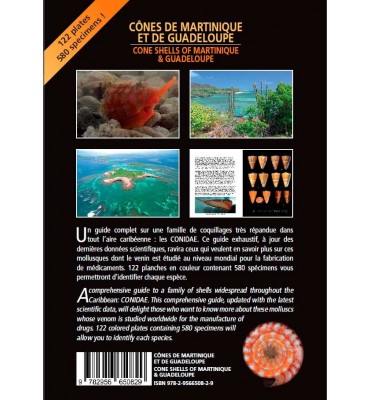 A comprehensive guide to a family of shells widespread throughout the Caribbean: Conidae. This comprehensive guide, updated with the latest scientific data, will delight those who want to know more about these mollusks whose venom is studied worldwide for the manufacture of drugs. 122 colored plates containing 580 specimens will allow you to identify each...
Soft-grip tweezer angled tip mm 120 - MP007
Modular filter for sandblasting  Modular 40um filterWorking pressure from 1.5 to 22 barMax operating pressure 12 bar1/4 inputs All prices are VAT included
Wood lamp (UV) Technical features: 4W tubeWavelength of the UV tube: 352 nm. Dimensions 162x55x20 mm. Powered by 4 1-cell batteries. All prices are VAT included
Sandblaster with pedal Technical features : Tank capacity: 0.7 kgAir consumption: 16 liters per minute at 2 BAR - 30 liters per minute at 4 BAR Powders: Used powders with diameters from 50µm to 200µm Including aluminium oxide, glass microspheres, Garnite Other types of abrasive that respect the size of the indicated diameter. The working pressure varies...
Transparent plastic box with 10 compartments Dimensions: 198x93x22 mm.Compartments dimensions: 38x43x22 mm.All price are vat included
Transparent plastic box with 18 compartments Dimensions: 198x93x22 mm.Compartments dimensions: 30x27x18 mm.All price are vat included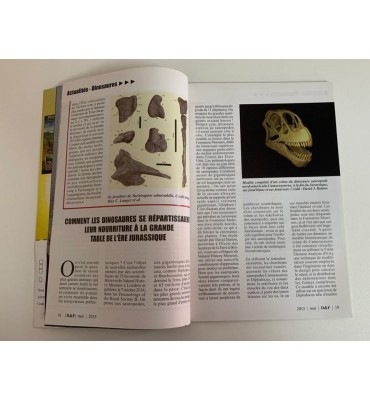 Dinosaures e FossilesStegosaurusUn herbivore star du Jurassique All price are vat included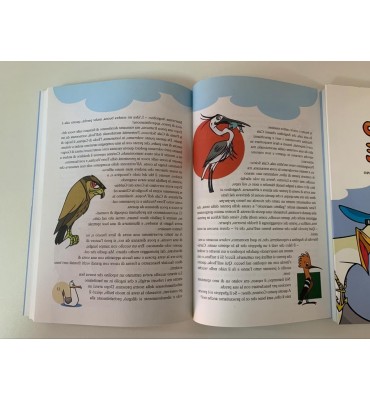 Il gabbiano Amilcare.Un fantastico volo sulle isole dell'arcipelago Toscano Gianfranco Barsotti (Author)F. Leonardi (Illustrator) Flexible cover Year : 2013Pages : 160 All prices are VAT included