Our Brands
There are no manufacturers.
Shells
Collectible shells from around the world Ciprea, Conus, Bivalves, Gastropods and collectible shells from all over the world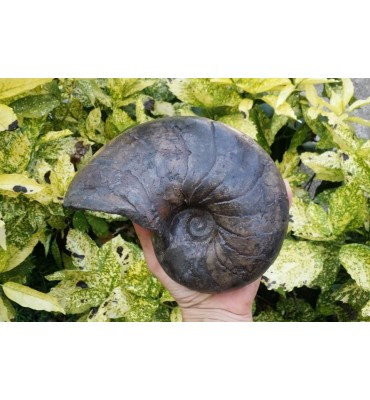 Cenoceras cf. striatum (Sowerby, 1817)Location: Baligen, GermanyAge: Lower Juraccis, Senemurian in age Dimensions: 19 cm.Weight: 3 kilograms.All price are vat included
Dieter Korn & Christian KlugFossilium catalogus. AnimaliaPars 138Ammoneae devonicaePublishers : Leiden, Backhuys, 2002.Pages : 375Rigid bound cover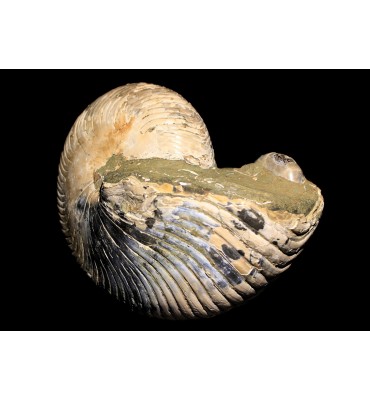 Cenoceras sp. (Hyatt,1884)Location: Mahajanga, MadagascarAge: Cretaceous. About 120 m.d.a Dimensions: 155 x 110 x 120 mm.Weight: 2,110 kilograms.